Summer means spending more time outdoors but often comes with some nasty skin issues - don't panic, we're here to help!
When outdoor air is hot and humid, you can still have dry irritated skin. The biggest culprits are spending time in the sun, pool, and air-conditioning. If your skin starts to feel dry and irritated despite the humidity, try these products and treatments.
HydraFacial™ with Murad Retinol Booster
This potent serum combined with a HydraFacial treatment accelerates skin's surface renewal, plumps to minimise the look of wrinkles and evens tone to boost a youthful finish. Inspired by Murad's Retinol Youth Renewal Serum: 93% of people who were treated with this booster saw a reduction in fine lines and wrinkles in just 2 weeks! That's amazing results for a non-invasive treatment.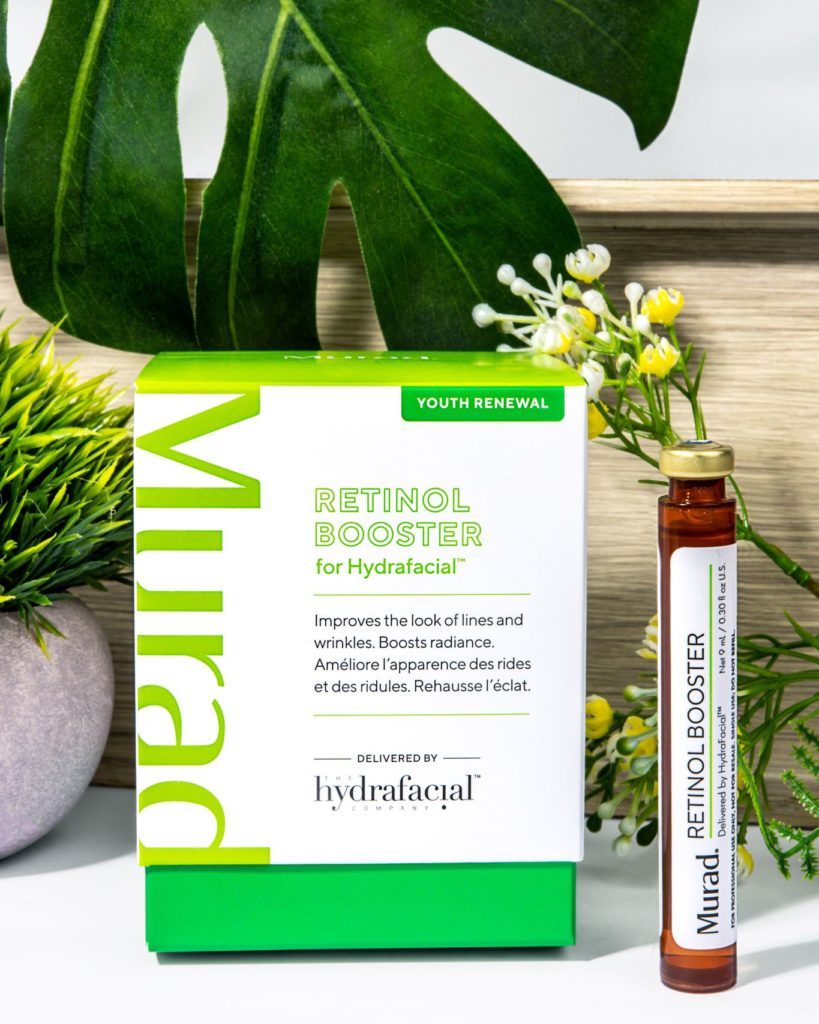 Circadia Night-time Repair
This multi-potent antioxidant lotion with an ultra stable form of Vitamin C and an anti-ageing complex helps awaken dull, tired skin and optimizes circadian rhythms. This product is only purchasable with an online consultation, so get in touch for a free online skin review if you'd like to buy this or any other product from the Circadia range.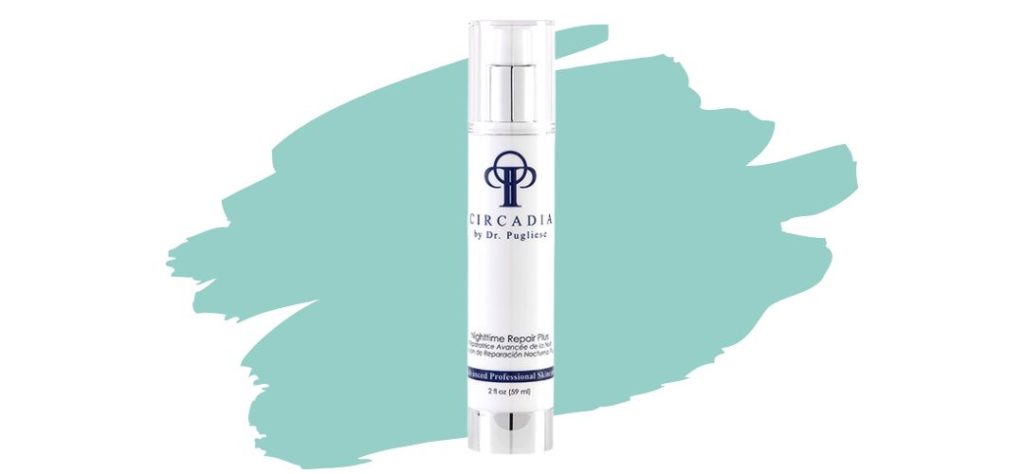 Offer anti-ageing results with NEW Skin Moisture Lock™ Plus. This combination of Skin Moisture Lock™ and Skin Omegas+ work in synergy to protect, plump and promote a softer, dewy appearance. This NEW dynamic duo is perfect for the winter months when ceramide levels drop and skin becomes tight and dry.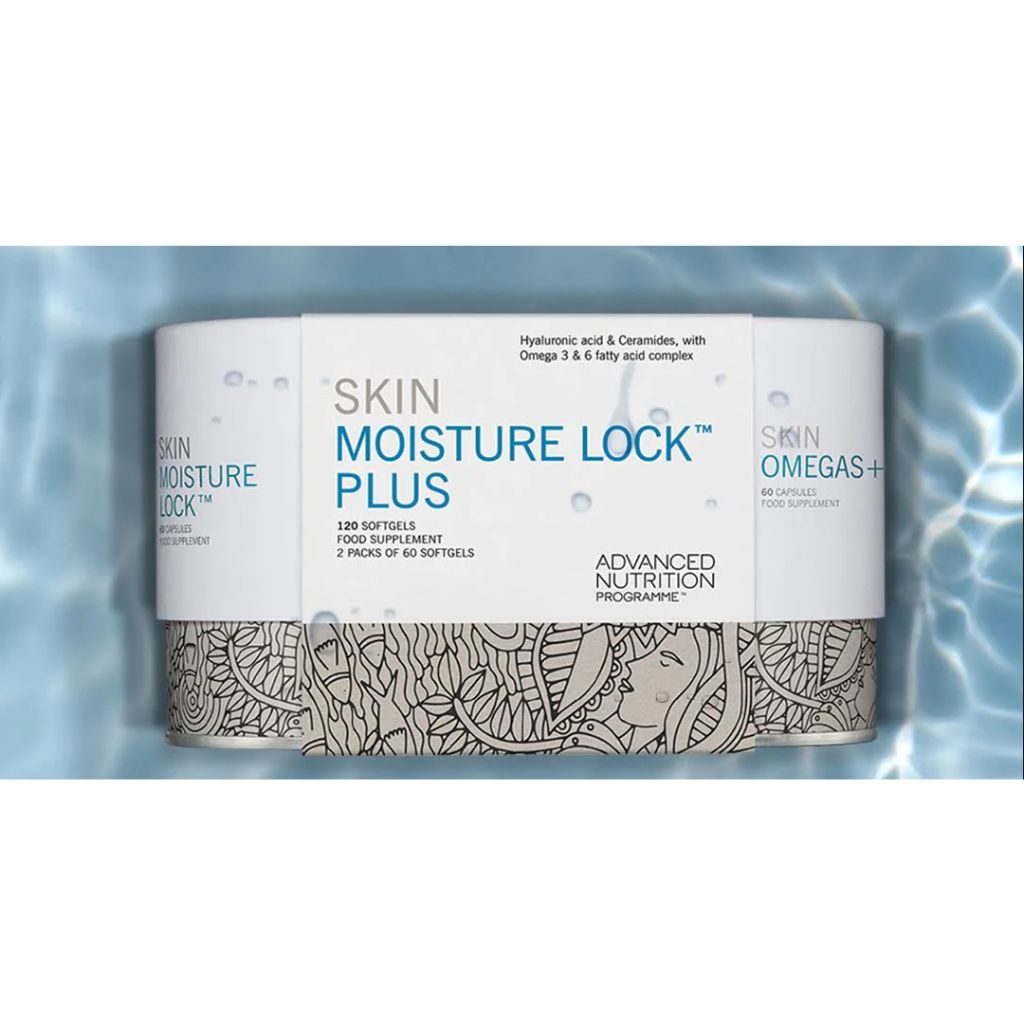 Heliocare® products with exclusive Fernblock® Polypodium leucotomos extract (PLE). This natural extract is packed with antioxidant properties that help maintain your skin's ability to protect itself against the ageing effects of free radicals. The Heliocare sun protection range from provides a non-oily, easy to apply range of sun blocks, creams and gels that provide extensive protection from UV rays.