Brides to Be Ultimate Skin Treatment Guide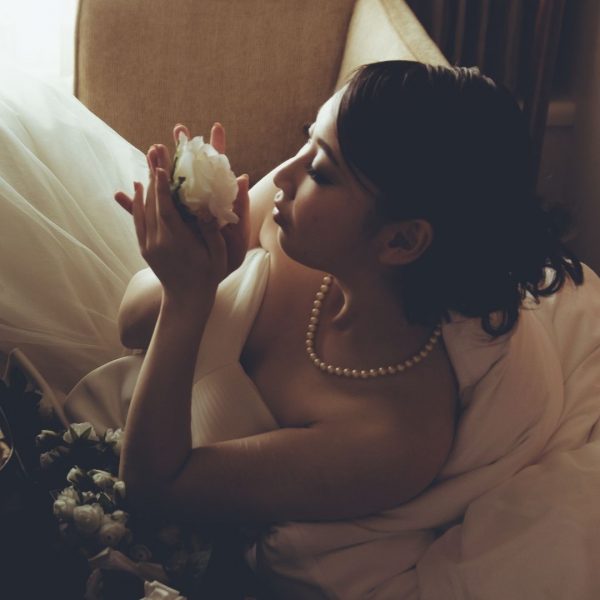 To a certain extent, everyone wants to look perfect daily, but we may not have the drive or time to act on it. A wedding date gives you a deadline and forces you to start making a move. The clock is ticking and it's time to start checking things off your wedding beauty plan leading up to the big day. It takes time to get perfectly smooth, glowing skin and some treatments like Hydrafacials and Laser Hair Removal need a full course of treatments.
Start Your Skin Treatments 12 Months
You need to get started a whole year before your big day and here's why –
You want to be silky smooth on your wedding day (and night) right?
Laser hair removal is a terrific solution for blasting unwanted hairs from different areas of the body, such as the armpits, legs, arms, bikini line, etc.

This process delays hair growth for a long period, and while it may not be permanent, it can still leave your skin smooth for up to 12 months at a time. When the hair finally starts to regrow, it's usually lighter, finer, and less visible overall.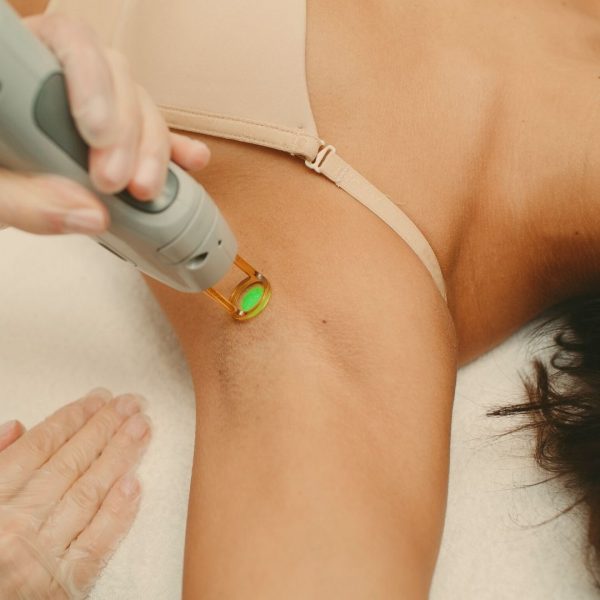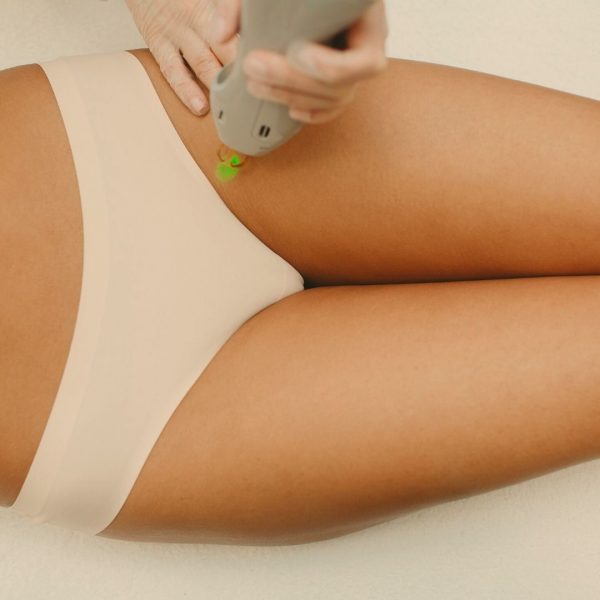 Laser Hair Removal Sessions?
The hair grows in cycles across the entire body. And that's the main reason you need multiple laser hair removal sessions, rather than just one. Every hair may be at a different stage in the growth cycle at any one time, which makes targeting and removing them all equally incredibly tough. It would be easier for everyone if a single session was enough to remove unwanted hair, but that's just not the case. Multiple sessions allow the laser to treat the hair at the anagen stage. This is essential, as it's the only point at which the hair follicle remains attached to the bulb and the laser's light can disrupt future growth properly
Having all eyes on you on your big day means your skin needs to be in tip-top shape and glowing. Do you want the best skin of your life?
HydraFacial helps to improve overall skin texture, tone, and appearance. This is due to the deep exfoliation that cleans your pores, removing debris and allowing for better penetration of face serums tailored to your skin type.
Many report seeing visible skin refinement and even, radiant skin tone after just one treatment. Quick fixes don't exist, so we recommend getting a 30-minute HydraFacial once a month for optimal results.
The smoothness and hydration many receive after one treatment may last five to seven days or even longer. Continued HydraFacial treatments are highly recommended to maintain skin health and improve the appearance of fine lines, wrinkles, brown spots, and oily or congested skin.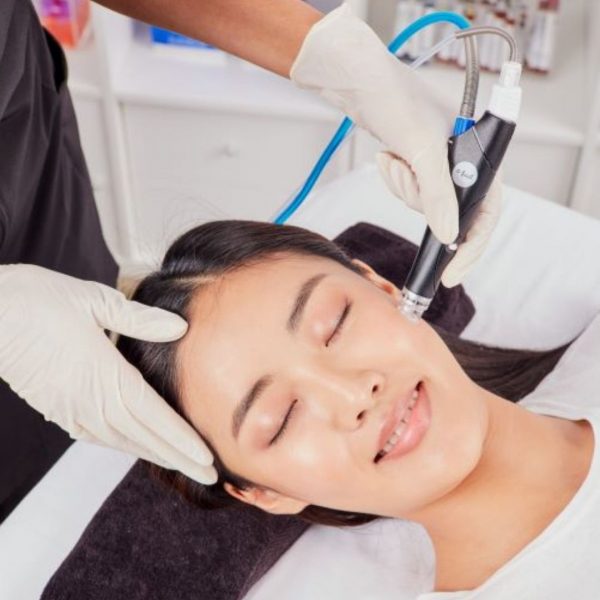 Before any of this, we will sit down together for an in depth skin care consultation to determine the best treatments for you and tailor your plan together. From this, we will decide what upcoming treatments you'll need and when, as well as any products we will use.
Going forward, our recommended treatment plan is as follows:
10 Months Before Your Wedding – 2nd Hydrafacial treatment, 2nd laser hair removal treatment.
8 Months Before Your Wedding– 3rd Hydrafacial treatment, 3rd laser hair removal treatment.
6 Months Before Your Wedding– 4th Hydrafacial treatment and we will begin to focus on specific concerns highlighted in the consultation i.e. brightening, skin tightening etc. 4th laser hair removal treatment.
5 Months Before Your Wedding– 5th Hydrafacial treatment. No laser hair removal this month.
4 Months Before Your Wedding– 5th laser hair removal treatment. 6th Hydrafacial with extra boost (boost used will be determined in consultation and may be altered as treatment progresses, you can see all boosts available here)
3 Months Before Your Wedding– 7th Hydrafacial treatment with an extra boost
2 Months Before Your Wedding– 6th (and final) laser hair removal treatment, 8th Hydrafacial treatment with an extra boost
1 Month Before Your Wedding– 9th Hydrafacial treatment
3 Weeks Before Your Wedding– Last Hydrafacial treatment
As of your Wedding Week, you'll need to take some time during the madness for some pampering ( a hassle we know). We'll be offering you the following:
Acid Infusion Facial
Brightening Facial
24 Carat Gold facial
(Treatments are all from Dibi Milano)
Post-Wedding
After your big day, we'll ask you to come back for one last Hydrafacial to clear your skin of any makeup build up from the day and an exit consultation.

Please note that various packages are available and can be discussed directly with us during your consultation.
Interested? Book a consultation today!
Please do contact us by phone or email with any questions. We'll take time to work with you and understand the body goals that are unique to you.