Get the info on HydraFacial™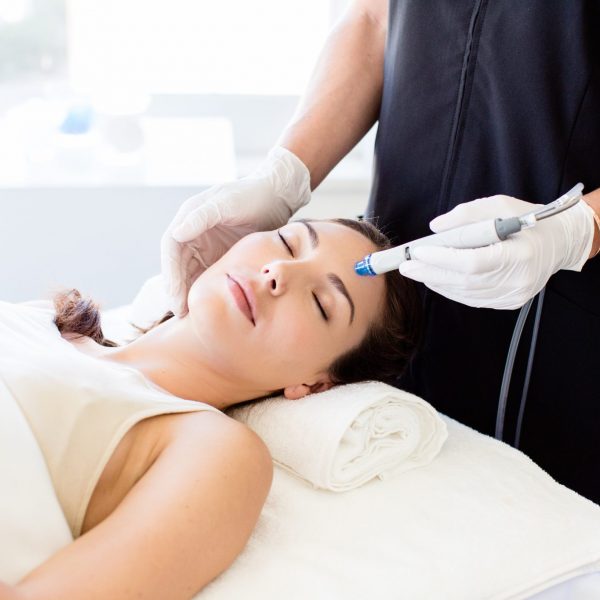 HydraFacial™ is a novel concept in aesthetic technology. A HydraFacial™ treatment is designed to suck out any nasties from your skin, removing dirt and oil from the pores, leaving your skin refreshed, super clean and revitalised. It cleanses, exfoliates and hydrates your skin.  It takes its name from the root word hydrate; to  take up moisture. Its ability to moisturise the skin separates HydraFacial™ from all other skin resurfacing procedures.
The treatment hydrates, moisturises, exfoliates and extracts dead skin cells in one fell swoop, helping to reduce fine lines and wrinkles, even out skin texture and pore size. It can be used on a variety of different skin types, ranging from acne-prone to sensitive. Unlike a facial peel there's no blotching of the skin and very little down time.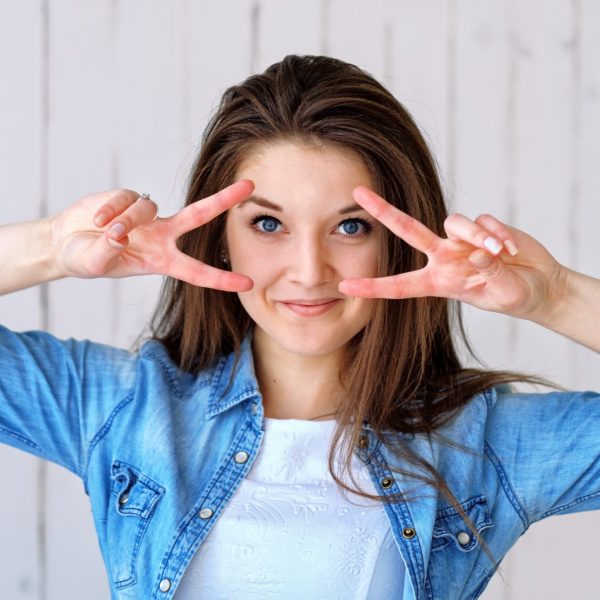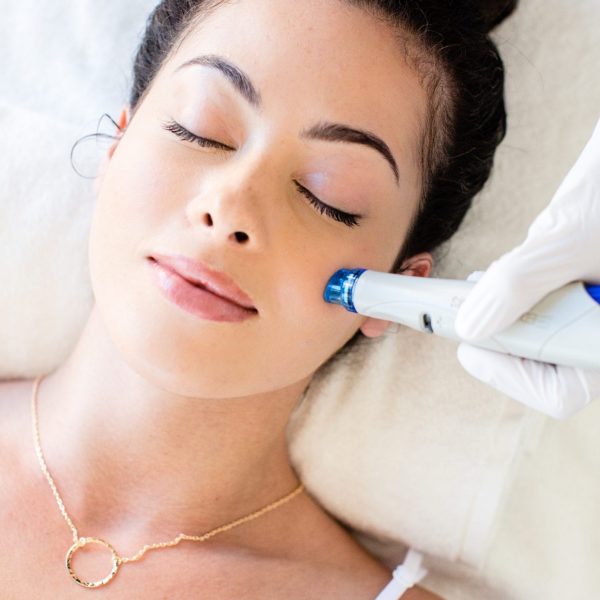 when is the best time to have a
As with all exfoliating treatments, a HydraFacial can open up pores and create a little redness. The  best time to have a facial is at least two weeks before you want your skin to look its best. If you have a wedding, event or party coming up make sure that you explain this to your consultant.
Dead skin cells and impurities are gently lifted for a deep cleanse. A gentle glycolic and salicylic solution helps loosen debris from your pores, brightening your skin. Patented vortex technology deeply cleanses the skin and effectively delivers botanical ingredients containing nutrients such as hyaluronic acid, horse chestnut seed extract, red algae extract, copper, zinc and magnesium peptides to where they do the most good. Find out more about the 6 steps here.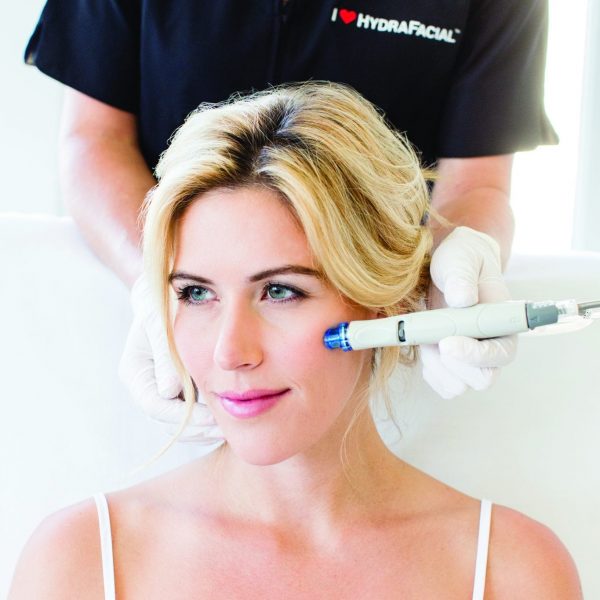 Interested? Book a consultation today!
Please do contact us by phone or email with any questions. We'll take time to work with you and understand the body goals that are unique to you.