Meso Lift improves facial contours and enhances the condition and appearance of your skin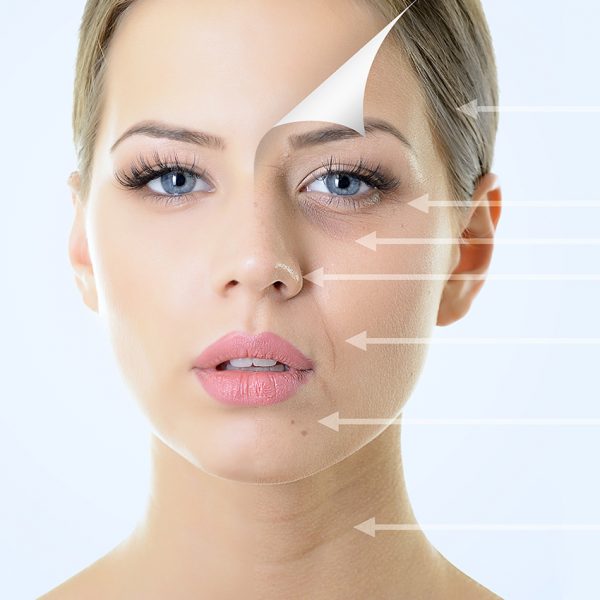 A treatment for the face,combining both Micro current and Electroporation.
Micro currents allow for the repositioning of facial muscles and the improvement of facial contours.
Electroporation is a non-invasive form of Mesotheraphy, allowing for the non-invasive penetration of concentrates and products into the skin, without the use of needles which are traditionally used. This means no downtime and your beauty products will work harder!
the micro-current application of this machine used only one double headed probe in an upward stroking and holding movement, as opposed to the traditional two probe application of previous machines. This simplifies the application whilst giving an excellent results, reprogramming the muscle fibres as the electrical impulses produced by the equipment are compatible to the natural bio-electrical impulses produced by the body. this method has been successfully used for many years in the medical world to treat bell's palsy, stroke victims and sports injuries.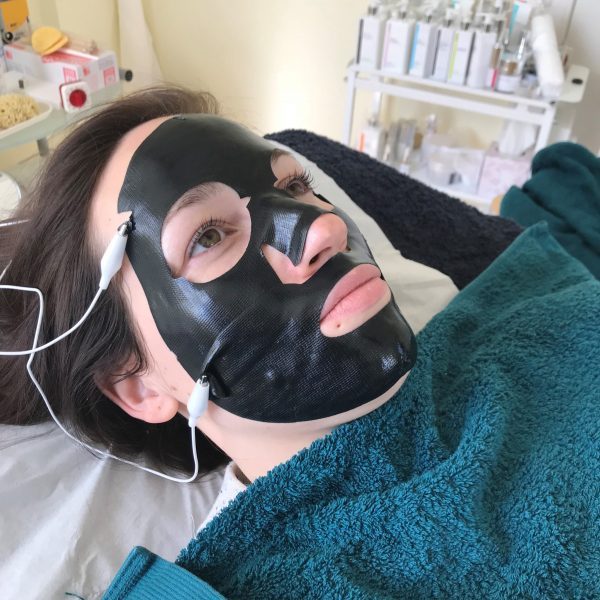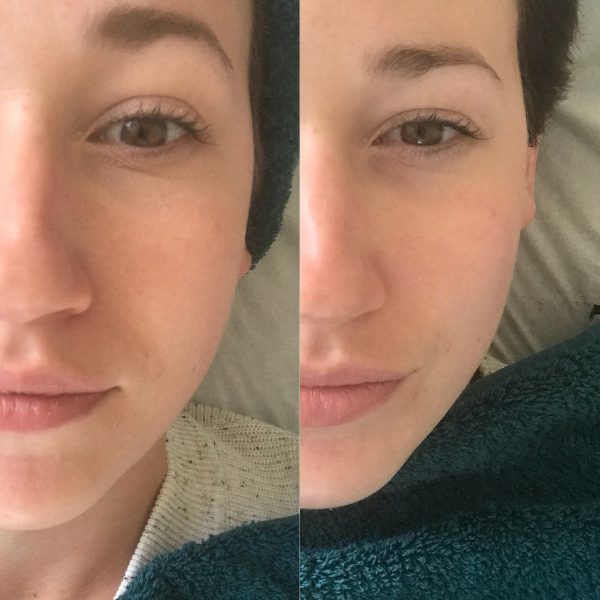 There is a slight sensation from both of the currents used in this treatment, however, it is a slight tingling, and some may experience a pulsing sensation in the muscles on application of the Microcurrent, this is a comfortable feeling.
Meso Lift is suitable for most people of all ages and is used as a preventative as well as corrective treatment.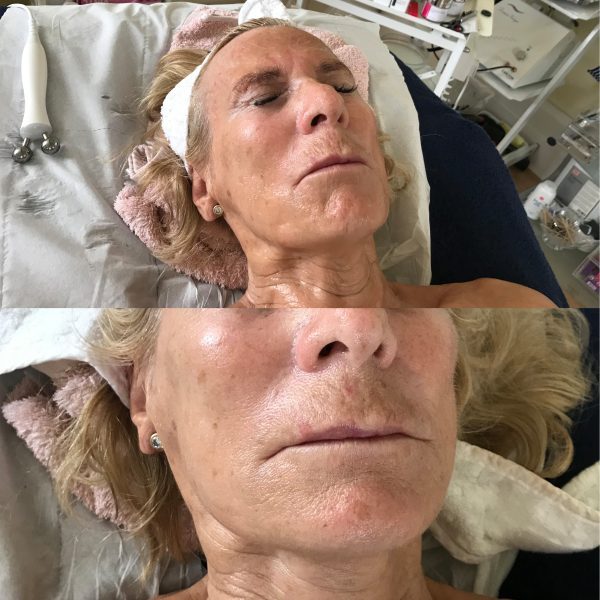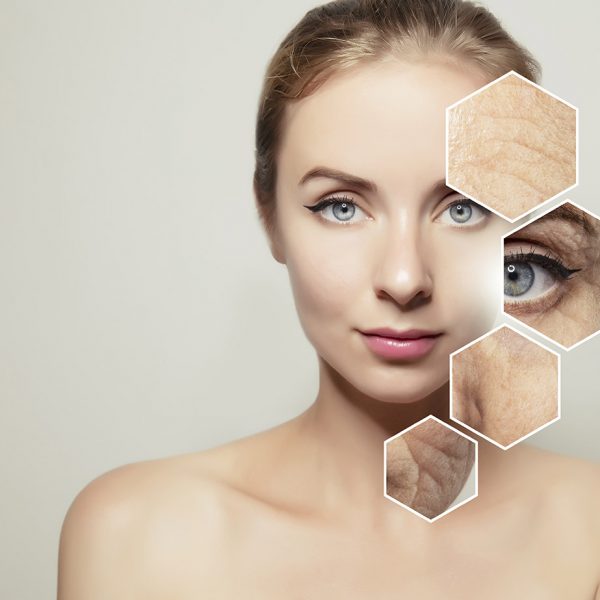 You will start to see results after your first mess lift treatment. The skin will appear firmer and toned, however, to enhance and maintain the results, a course of 8 to 10 treatments is recommended with an average of two facials a week, with monthly maintenance programme.
The results
Commit to a course of 10 facials, and achieve the best results possible. Rewards rewards for your commitment could be as follows:
muscle lifting and toning in the face and neck
softened lines and wrinkles
circulation improvement
elasticity restoration in ageing skin
delayed ageing process.
Treatments are – 45mins £50
Interested? Book a consultation today!
Please do contact us by phone or email with any questions. We'll take time to work with you and understand the body goals that are unique to you.