Circadia Professional Products
Introducing the Circadia Skin Care Range
Circadia is committed to bringing you the latest technology in skin science through education and innovative product development. Their philosophy of skincare is centered on the body's circadian rhythms, defending from environmental insult during the day, and stimulating repair mechanisms during sleep.
Circadia's products utilize paraben-free preservative systems, a multitude of cutting edge ingredient technologies and speciality items for comprehensive treatment of ageing skin, pigmentation disorders, acne and rosacea. Ideal for use by professionals as advanced skin care treatments.
As these professional skin care products are not available off the shelf you will need to book a consultation with a professional in order to advise your on the best product for you and the best way to use the product.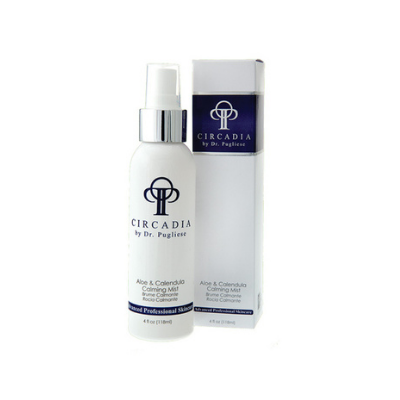 ALOE AND CALENDULA CALMING MIST
Soothing blend of aloe, calendula, elderflower, rose and seawhip extracts to help calm down Rosacea.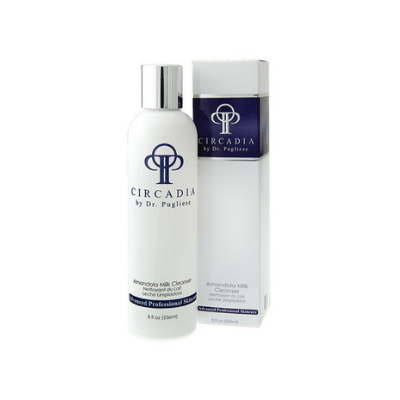 Milk protein, vitamins, natural essences of plants, oat, wheat gluten helps retain your skin's moisture.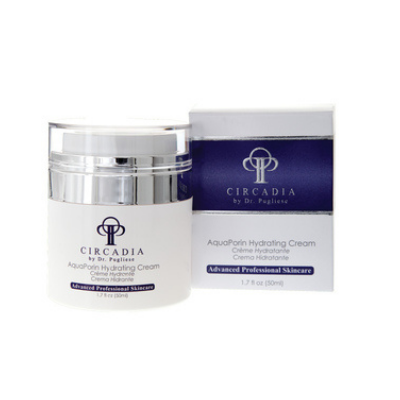 AQUAPORIN HYDRATING CREAM
Maintains and increases skin moisture with a burst of the latest, most effective hydrating agents.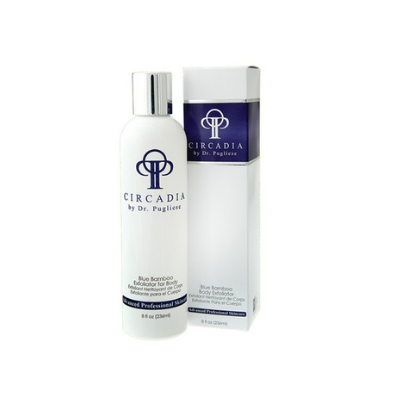 BLUE BAMBOO BODY EXFOLIATOR
Exotic body scrub lathers into a creamy, luxurious foam containing blueberry & bamboo seeds.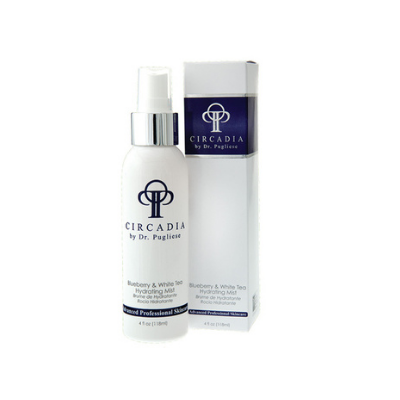 BLUEBERRY & WHITE TEA HYDRATING MIST
Hydrate and nourish while helping to protect skin with a complex of potent antioxidants.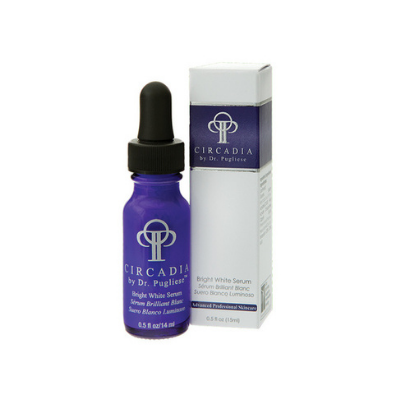 Lightweight milky serum formulated with potent antioxidants & inhibitors of melanin productions.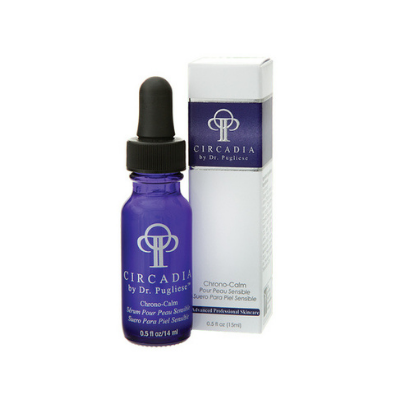 A lightweight water-based hydrating serum, Chrono-Calm gently soothes chronically irritated skin.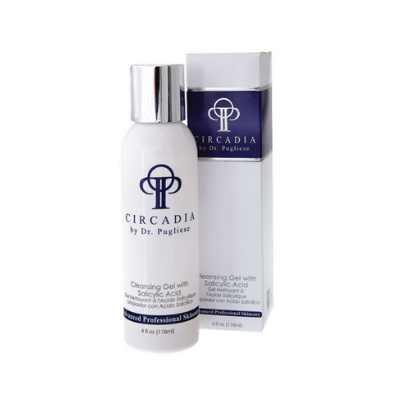 CLEANSING GEL WITH SALICYLIC ACID
This light cleansing gel lathers into a lovely creamy foam that deep cleanses & softens your skin.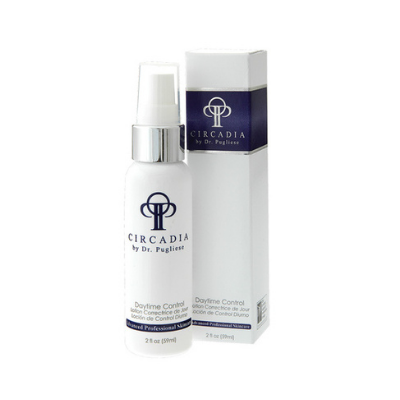 This light moisturising lotion containing a complex of patented antimicrobial peptide & tripeptides.

Give that someone special some all-important face time this Christmas with CIRCADIA'S deluxe Staycation Kit.
For the skincare obsessed, treat your customers to a skincare kit worth unwrapping this Christmas with CIRCADIA'S 5-step Staycation Kit, designed to Maintain Skin Health and Vitality. Order now to ensure your customers have their skincare gifting kits this festive season.
Comprising of five CIRCADIA essentials:
Lipid Replacing Cleansing Gel (14ml) 0.5 fl.oz
Revitalising Cleanser
Vitamin C Reversal Serum
Antioxidant Serum
Caviar lime & Passionfruit Enzyme Mask (29g) 1 oz
Exfoliating Mask
Marshmallow Whip Hydrating Mask (29g) 1 oz
Hydrating Mask
Post Peel Balm (14ml) 0.5 fl.oz
Anti-inflammatory Balm
Circadia Headband and Fan Brush
Interested in the range? Book a consultation today!
Please do contact us by phone or email with any questions. We'll take time to work with you and understand the body goals that are unique to you.