Osterley Skin Care offers safe, effective, aesthetic medical beauty treatments, delivered in a welcoming and friendly clinic. With a holistic approach, we're here to make a difference to your life.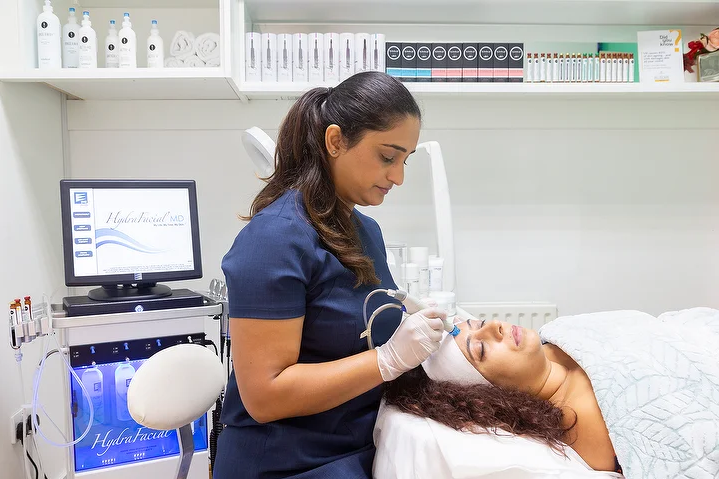 We are committed to continually researching the latest and most effective skin care advances and innovations in order to deliver the best treatment to our customers. We treat each client individually with a personalised treatment approach.
We use a high standard, hygiene and always deliver outstanding, customised, effective and safe beauty treatments.
We have plenty of parking and are under a 5 minute walk from Osterley Underground station.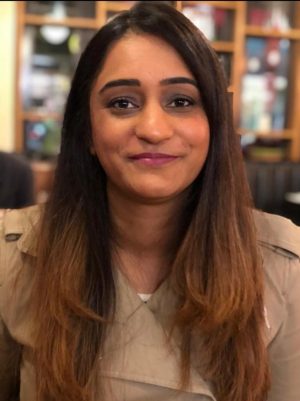 With 18 years in the beauty and wellbeing industry Jaspreet has been a resident of Osterley for 12 years now, enjoying family life with her two children and husband.
Qualified to NVQ level 2,3 and 4 beauty and healthcare standards she values her ability to increase confidence of her clients. She strives to constantly improve her skills through development and training, refining skin care processes and procedures and researching the most advanced products to supply to customers.
We're here to help you! Osterley Skin Care offers skin rejuvenation, aesthetic treatments, laser hair removal and microdermabrasion.  It's now easy for you to get access to the best in dermatology and skin care.
If you'd like advice please do get in touch with any queries, if we're busy we'll get back to you to arrange your consultation.
Browse our range of industry leading skin care products or select the treatment of your choice  from the dropdown menu at the top of this page to find out more about the treatments we have on offer.
Refresh and rejuvenate your skin with the specialist treatments we offer. We look forward to seeing you very soon! The new you starts here.
Interested? Book a consultation
Please do contact us by phone or email with any questions. We'll take time to work with you and understand the body goals that are unique to you.