HydraFacial™ with Murad Retinol Booster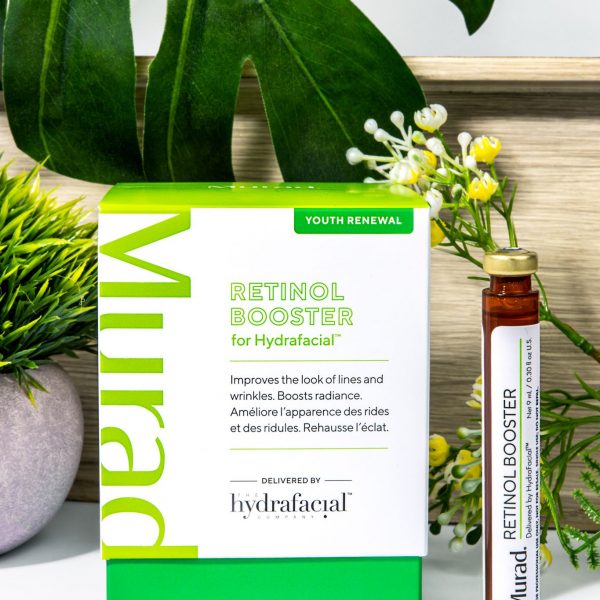 Osterley Skin Care would like to introduce the Murad Retinol Booster for HydraFacial™ This potent serum accelerates skin's surface renewal, plumps to minimise the look of wrinkles and evens tone to boost a youthful finish. Inspired by Murad's Retinol Youth Renewal Serum: 93% of people who were treated with this booster saw a reduction in fine lines and wrinkles in just 2 weeks! That's amazing results for a non-invasive treatment.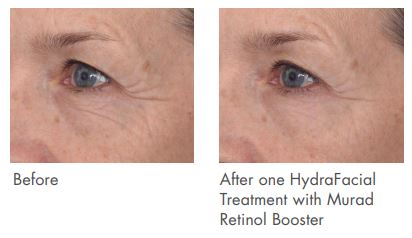 Incredible Lasting Results
This treatment deeply cleanses, extracts, exfoliates and hydrates the
skin with potent ingredients like retinol, micronised collagen peptides
and glycolic acid. Take HydraFacial results to the next level and
minimise the look of wrinkles, even tone and boost youthful radiance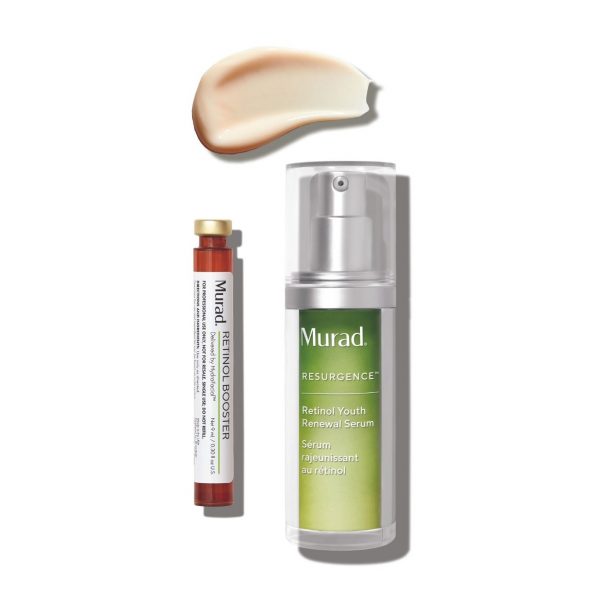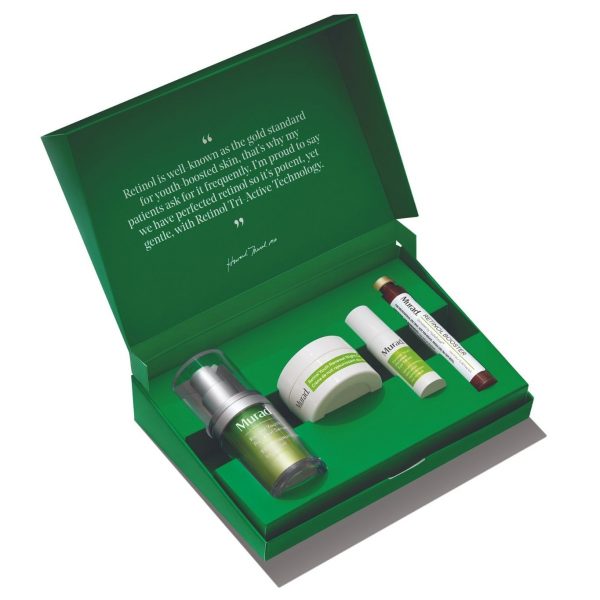 Retinol Rapid Renewal System
Enhance results between HydraFacial treatments with Murad's potent yet gentle retinol
trio to quickly and visibly smooth wrinkles, even tone and boost radiance.
This intensive glycolic acid and vitamin C booster accelerates surface renewal and minimizes the look of dark spots and hyperpigmentation for dramatically brighter, smoother, healthier-looking skin.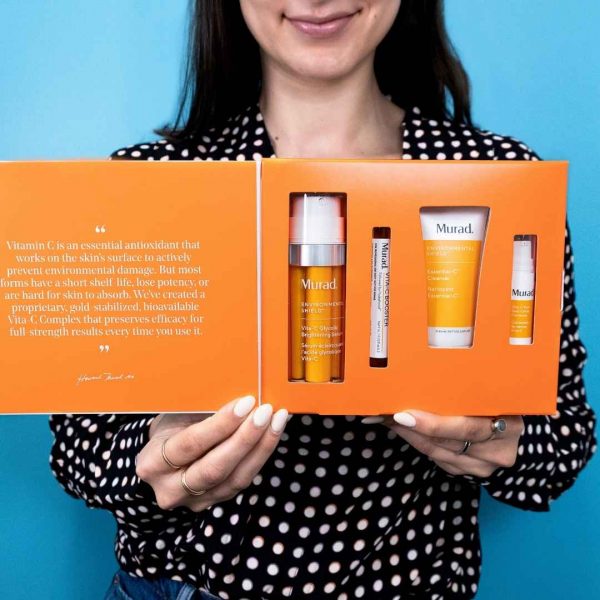 Interested? Book a consultation today!
Please do contact us by phone or email with any questions. We'll take time to work with you and understand the body goals that are unique to you.