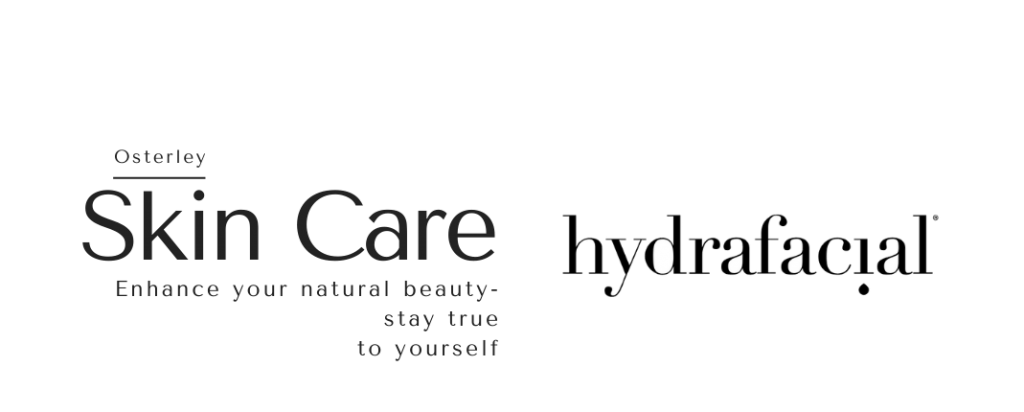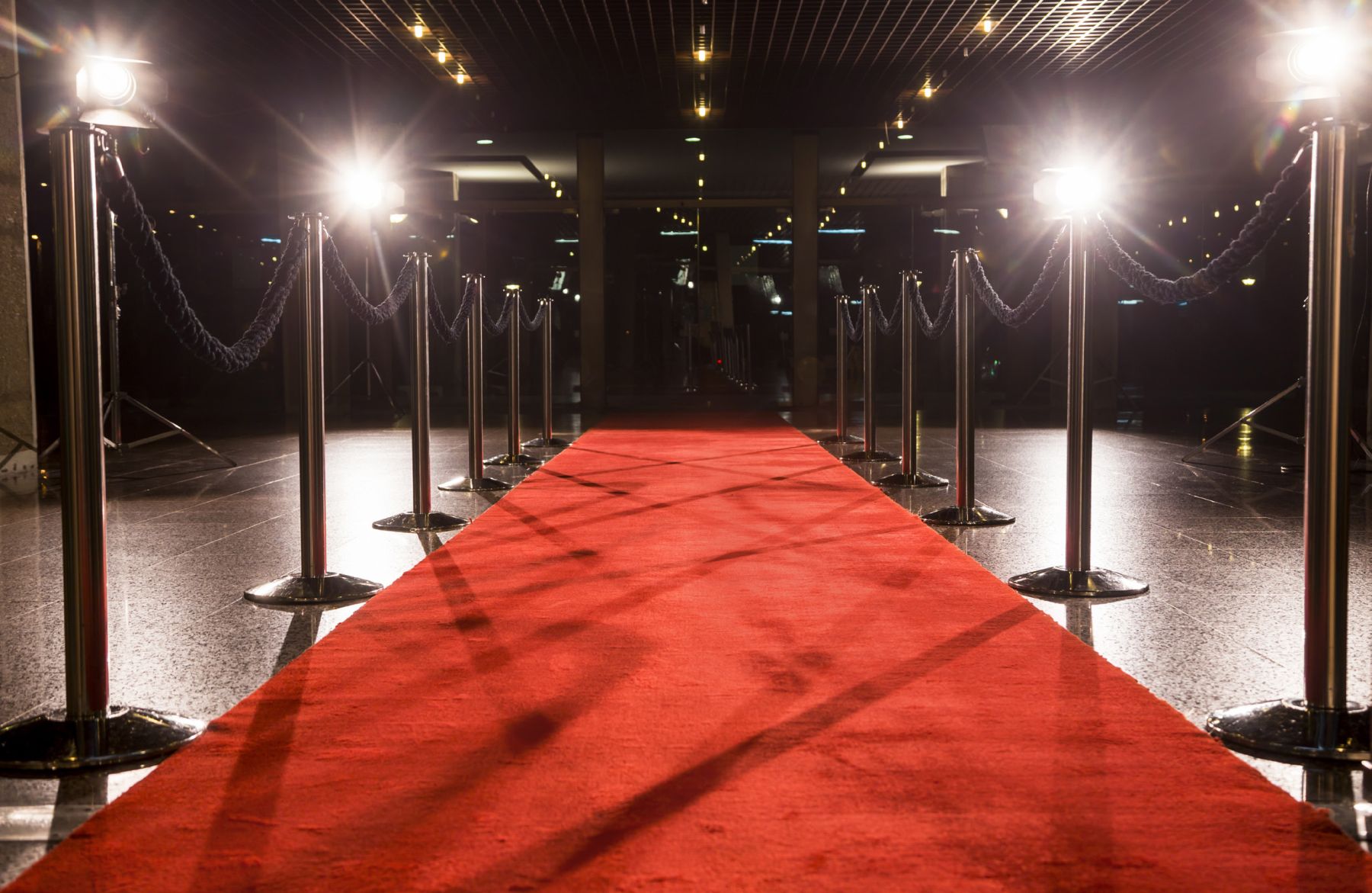 Red Carpet Hydrafacial Event
13th February 2020 from 10am – 8pm
Treat yourself to a HydraFacial at the upcoming Osterley Skin Care Red Carpet event. Just £50 will secure your place at this invitation only event where you will enjoy first class hospitality from myself and experience an amazing HydraFacial treatment. You'll leave with an immediate and lasting glow.
You will also be given the opportunity to take advantage of some exclusive Red Carpet offers that will only be available on the day.
So don't miss out, book your place today
Book an appointment
Booking is not available at the moment, please contact us at info@osterleyskincare.co.uk
As the name suggests a HydraFacial Red Carpet Event is an invitation only day to showcase my treatment menu to my A-list clientele. On the day of the event you will walk down the red carpet and be photographed in front of a professional backdrop. Upon entering the clinic you will enjoy a glass of bubbly and undergo a unique HydraFacial treatment for 30 minutes. A HydraFacial treatment is such a unique and pleasant experience – and one that produces instantly visible results. You'll go home feeling like the VIP you are, with a glowing complexion to match.