A weight loss plan tailored for you!
The team at Osterley Skin Care are able to create a diet plan to suit your lifestyle and your individual needs
Would you like a weight loss technique that will work for you?
Weight loss doesn't need to be all doom and gloom. A personal weight loss consultant can keep you motivated and will also arrange nutritious food replacements that can be delivered to you. Your weight loss is almost guaranteed.
We know that everyone is different. We'll  personalise your diet plan to suit your needs and lifestyle. 
We're aware that everyone needs support. We'll be there to support you.
You can contact us now for a consultation!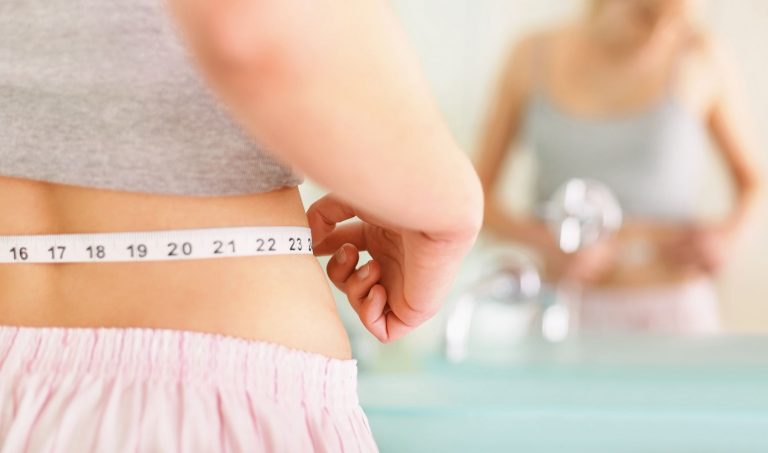 How does the a diet coach work?
You may be a bit nervous thinking about a face-to-face meeting, but don't worry. This is your chance to have a chat and ask any questions.
We'll typically see each other once a week for a weigh in, a chat, and to order your new tasty products. You will have our number and get regular calls or texts from us in between appointments just to check in and keep cheering you on! We are here to support you. You can lean on us when the going gets tough – as it occasionally will. 
What diet foods can I eat?
Your diet coach will be able to provide you with  nutritionally balanced, super tasty meal replacements. This includes shakes and soups to meals, bars and smoothies.  Then gradually, some of the replacement meals will be swapped for good, healthy food, so you can go back to eating everyday food and keep that weight off. If you start with a Total Diet Replacement, your entire diet will be three or four diet products a day, plus water and black tea or coffee. Or if you prefer, you can have a combination of meal replacement and everyday food, you'll have three diet products a day, plus your own healthy, calorie-controlled dinner.
The product range we offer has been researched and tested by nutritional experts to provide all the vitamins and minerals your body needs for a balanced diet and easy weight loss.
It's cheaper and a whole lot better for you than over-eating bad food choices.
Challenge yourself to lose weight today!
So you're starting to think about losing weight. Maybe you want to feel more confident, or you want to look fab for a holiday or an event coming up, or maybe there's a milestone you want to achieve!
If this sounds like you, look no further.  We will help get you there!
'How do I get started?' we hear you say. Well, that's easy. First, you need to get in touch with us. We'll begin your consultation and answer any questions you may have.
So what are you waiting for? Contact us today and get started!
Interested? Book a consultation today!
Please do contact us by phone or email with any questions. We'll take time to work with you and understand the body goals that are unique to you.